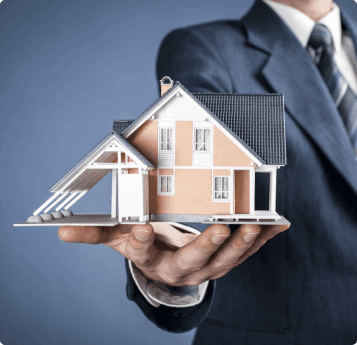 Buy Property
Searching for your perfect home in a dynamic real estate market can be a daunting task, but Wakanda is here to make it easier. Our extensive property listings guarantee that you'll find the ideal property with confidence. We're here to guide you through the ever-changing landscape of the real estate market.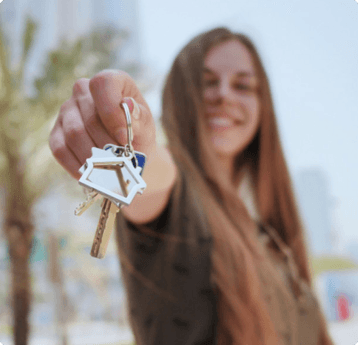 Sell Property
If you're looking to sell your property, our strategic approach and in-depth market knowledge can help you maximize its value. Our team of dedicated specialists is committed to assisting sellers in achieving the best possible outcomes.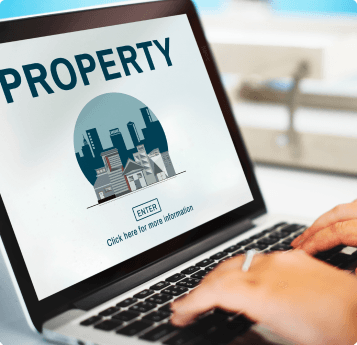 Free Property Appraisal
Looking to gauge the current value of your property? At Wakanda, we offer a complimentary property appraisal service. Our experts will assess your property's worth based on market conditions and provide you with an accurate estimate. This service is part of our commitment to delivering reliable and transparent real estate solutions to our clients.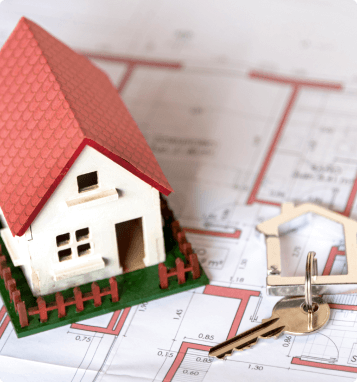 Off Plan Property
For off-plan properties, Wakanda provides a specialized team of real estate experts who can guide you through the intricacies of investing in properties before they are constructed. You can expect tailored advice on off-plan projects, their potential ROI, and the associated risks. Our team ensures you stay informed and make well-informed decisions.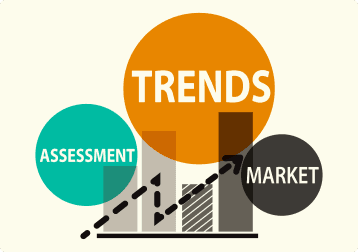 Market Trends/Insights
Stay ahead of the curve with Wakanda comprehensive market trends and insights. Our dedicated professionals constantly monitor the real estate market to provide you with up-to-date information on property values, emerging trends, and investment opportunities. We aim to empower you with the knowledge needed to make informed investment choices.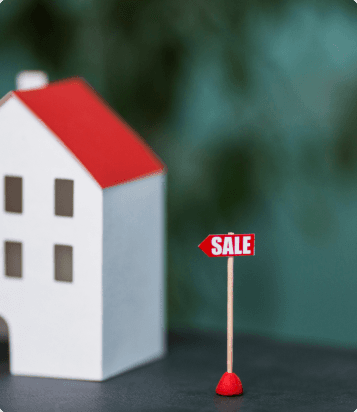 Residential & Commercial Sales
Wakanda provides a dedicated team of highly qualified professional real estate advisors who specialize in residential sales and leasing. We offer reliable and accurate property investment advice. Our team is available 24/7 to assist you with personalized solutions.