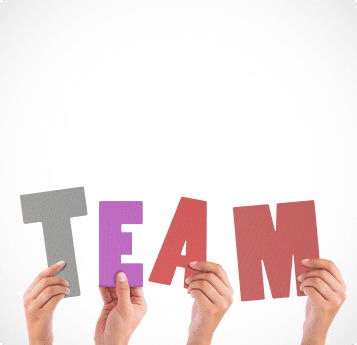 Meet the Team
Get acquainted with our Wakanda Real Estate team to gain deeper insights into who we are.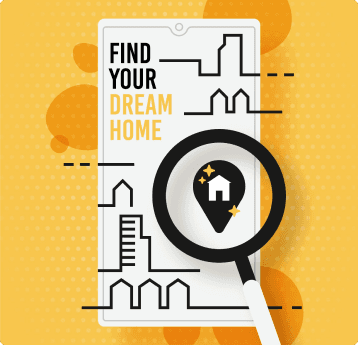 Find a Property
On the look for your next home or property? Explore Wakanda Real Estate's listings.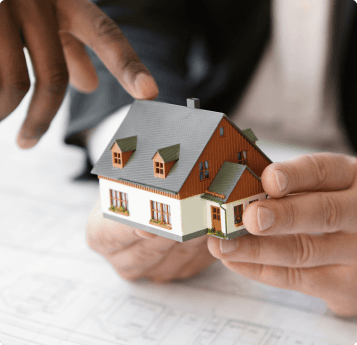 Property Services
We cover lots of property-related services to ensure a smooth and hassle-free experience.