A New Dimension of Real Estate
We redefine your real estate experience. From buying and selling to investment guidance, our comprehensive services cover every aspect. 
Check Our Services
Our expert team ensures personalized assistance, advanced market insights, and a seamless process. Discover a new era in real estate with Wakanda – your ultimate destination for all property needs. Meet Our Team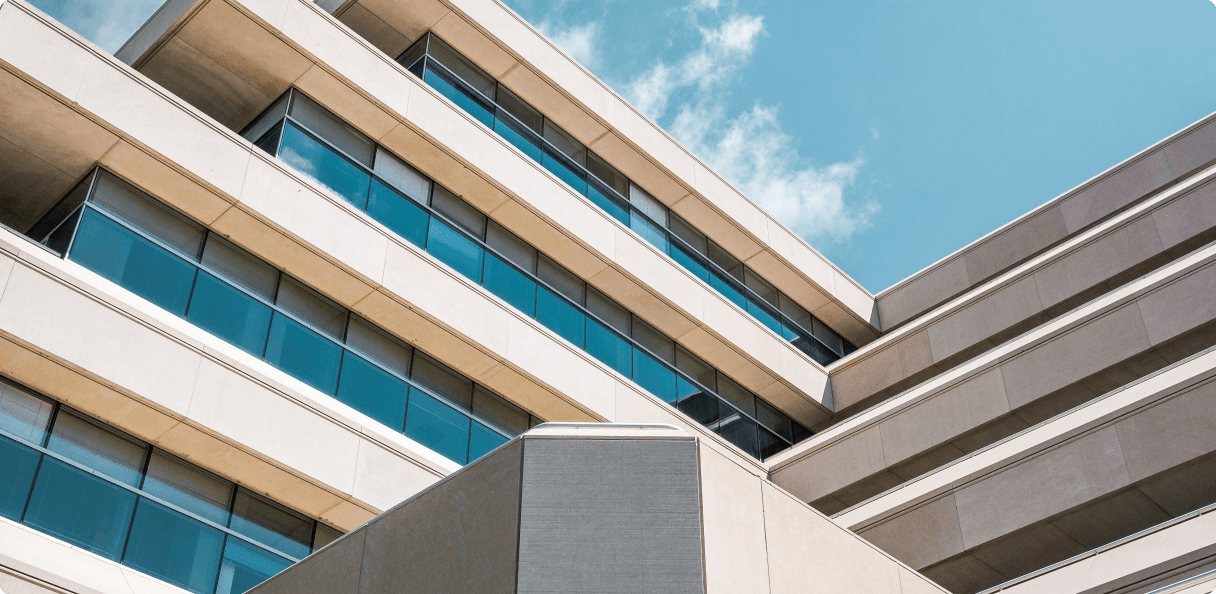 Wakanda Real Estate is a major Real Estate company in Dubai, UAE. We are among the top 1% luxury Real Estate agencies in the country. We deal in both the primary and secondary market, buying pre-launched properties from Developers and marketing and selling them to prospective investors. We also buy, sell, lease, rent properties in the secondary market and our operation spans the entire Real Estate Industry in the UAE.
Our Mission
Established in 2021, our mission is to contribute significantly to the Real Estate Industry, using cutting-edge technology and become one of the Region's top most valuable 1% Real Estate companies founded on credibility, deep mutual trust, dedication, quality and excellence. To render world class Real Estate Brokerage Services across the country with the highest standards of professionalism, ethics, quality, modesty and excellent customer service.
We are looking forward for your positive feedback as a good future business relation.
We kindly request you to extend an appointment with us. You, Landlords, Buyers and Tenants are most welcome.
Why Wakanda Real Estate?
We are keen analysts who watch the market trends, know the area, and are skilled at identifying the best opportunities for our clients.
We have multiple properties available in prime locations and directly from sellers and owners.
We communicate with the maximum numbers of qualified buyers. We use proactive marketing & brokerage techniques that are necessary to navigate today's challenging real estate environment.
Message from our CEO
Our Mission is to making real estate in the UAE really convenient for our clients. Under the umbrella of Wakanda Real Estate, we try to reposition the image of the real estate industry in the UAE by delivering our valued customers next level honest opinions, customized solutions, and best practices.
To Clients, provision of benefits is our top priority. We strongly believe that passing on the optimal advantages to our valued customer is the real success of our company.
Either to sell, buy, villa, apartment, home, commercial property, or to take the advice on your real estate investment, please feel free to contact our team in full confidence.
We a just a click away from you and our agents will guide you about the formalities.